Koch and company Offers unrivaled
Selection, Service, and value
V-Groove
V-Groove Design
Our standard distance between V-Grooves is
 3 1/2″ starting at the center of the panel
and repeating until we reach the edge of the panel. End panels will vary in size depending on the width of the door.
V-Groove 
V-Groove doors are available in 1 3/8″ (SL), and 1 3/4″ (IM) and 1 3/4″ Fire Doors. They give you the added design options and are available in all most wood species.
Styles
V-Groove doors come in a wide variety of styles and can also be ordered in the 1 3/8″,  1 3/4″ doors and Fire Doors.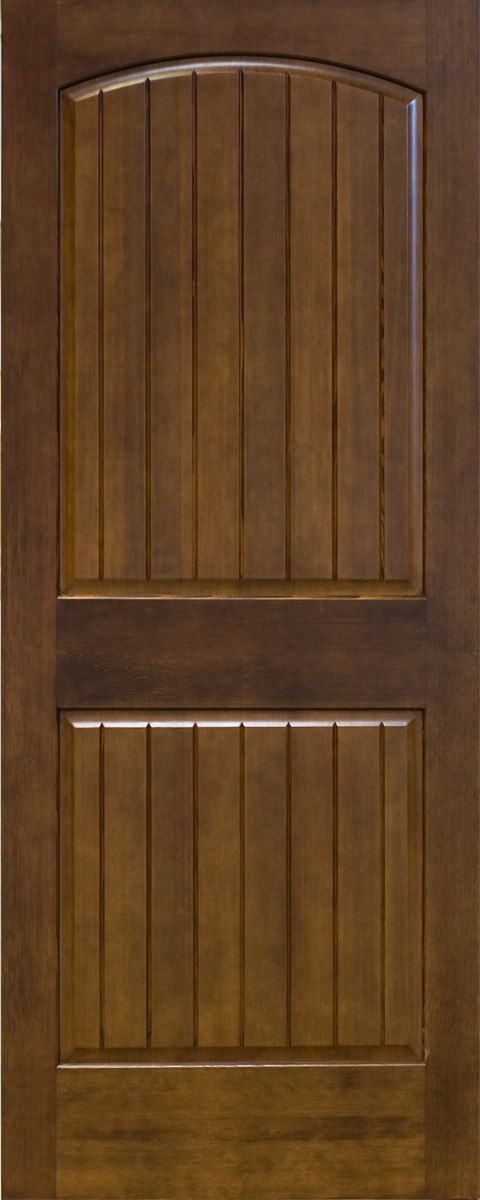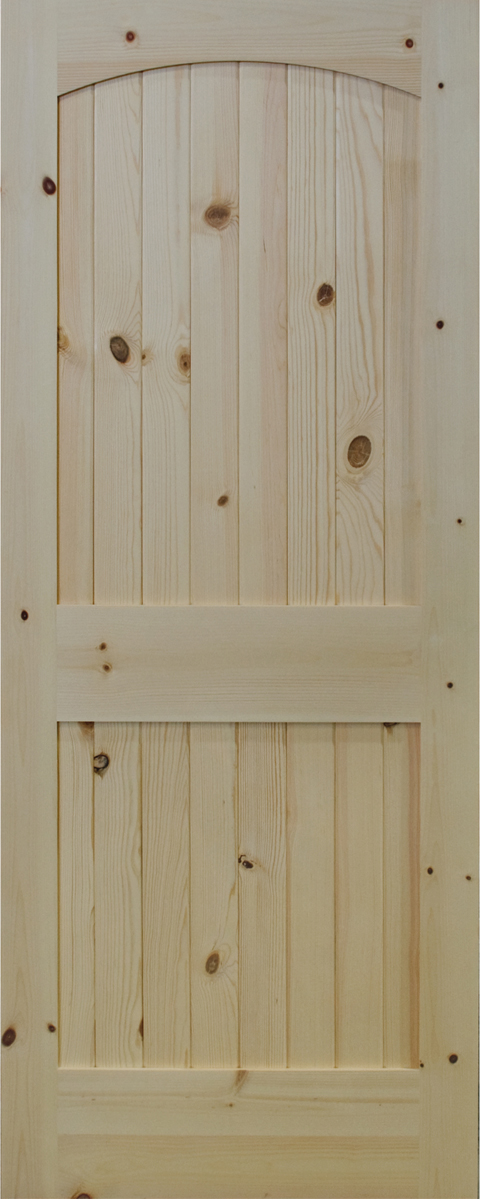 Line Art


Overview:
View the line art for our 1 3/8″,  1 3/4″ and 1 3/4″ Fire Doors. You can download PDF specs, with detailed drawings of the straight top and arch top doors.
Arch Top:
Arch top doors have a 2 1/2″ drop from the highest point of the arch to the lowest.
Species
The V-Groove series offer a selection of up to 31 different wood species, guaranteeing that your style and taste will be reflected in your home. For the most pleasing and consistent grain and color our doors are constructed from top quality products.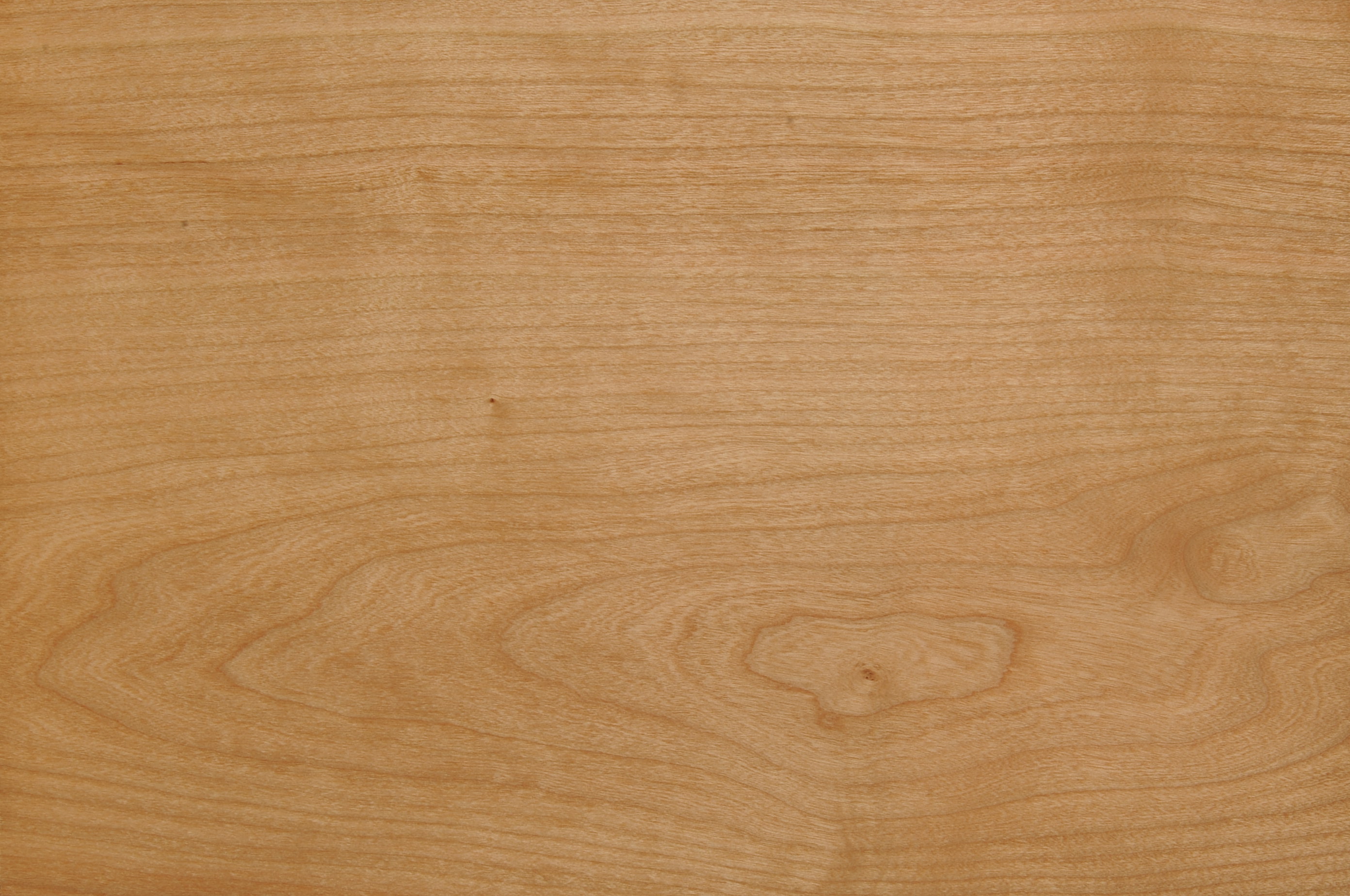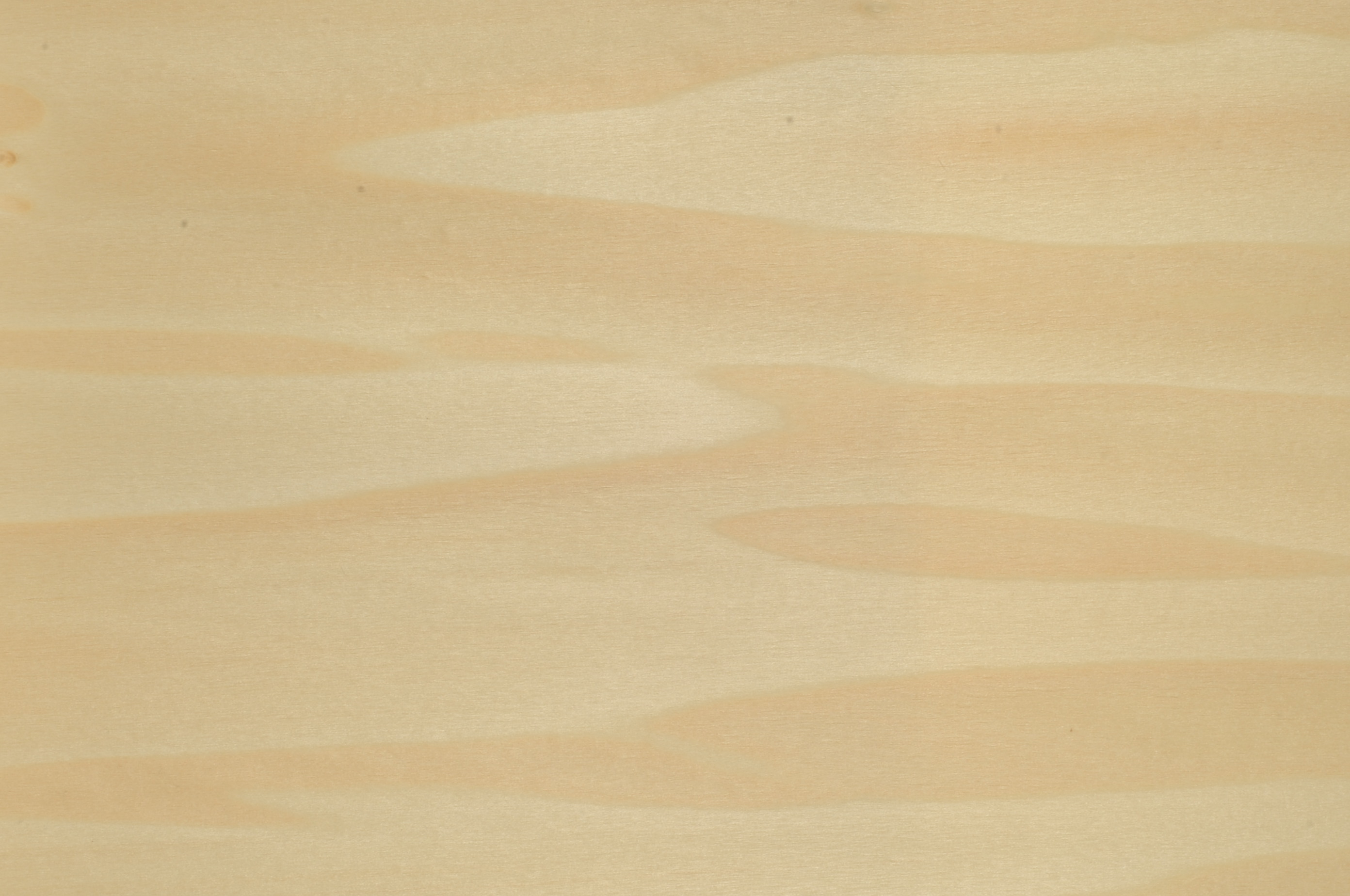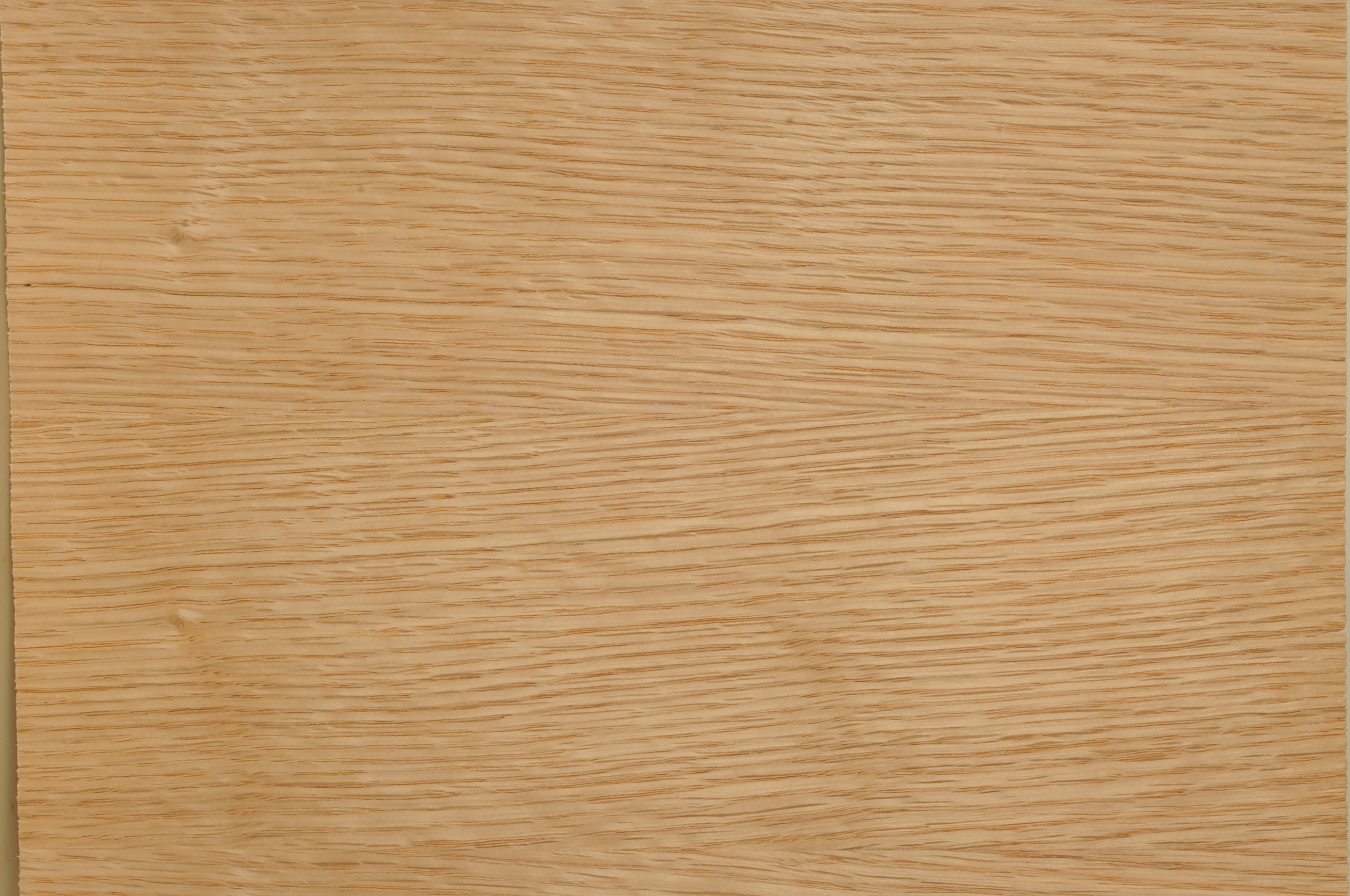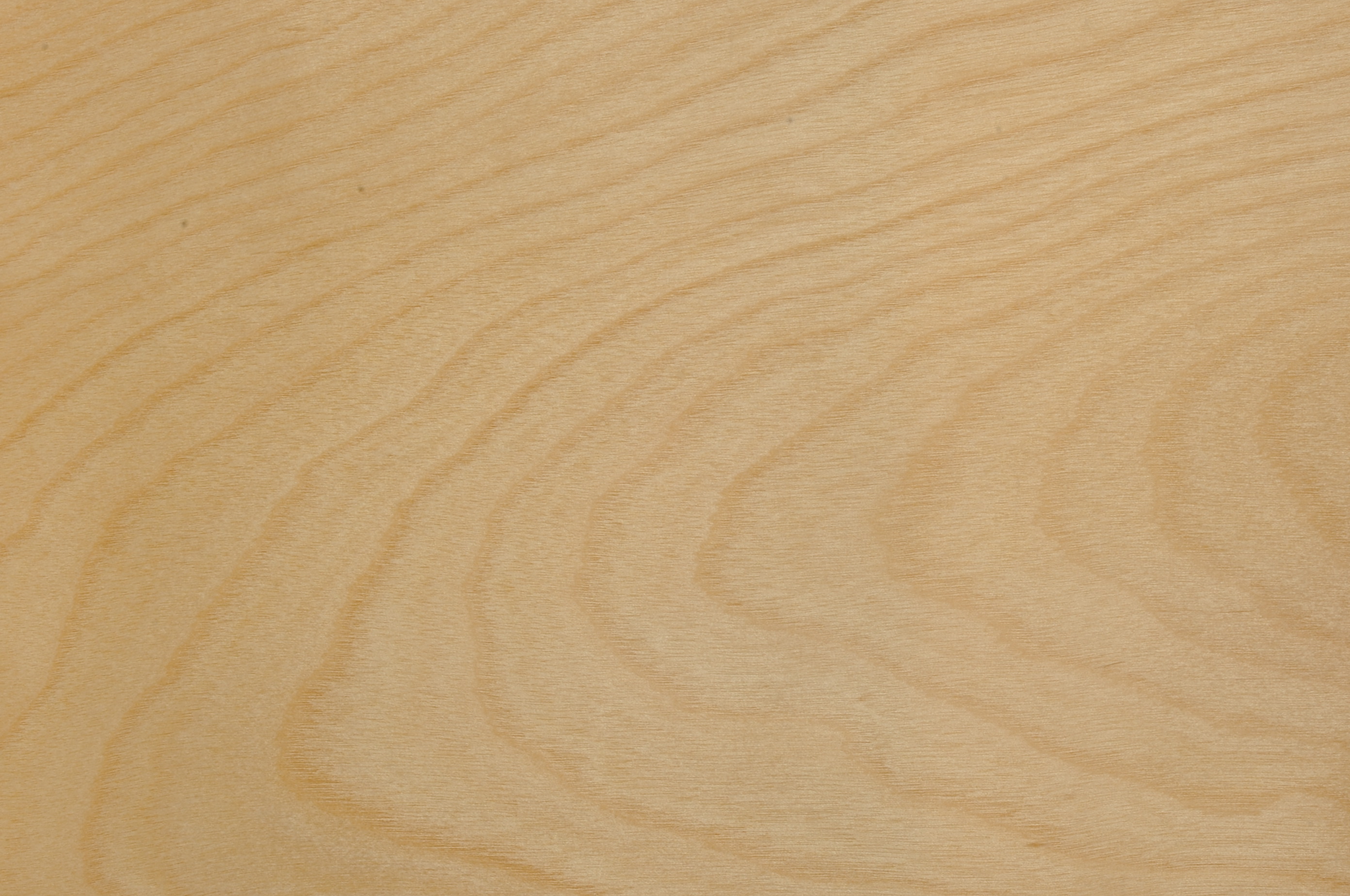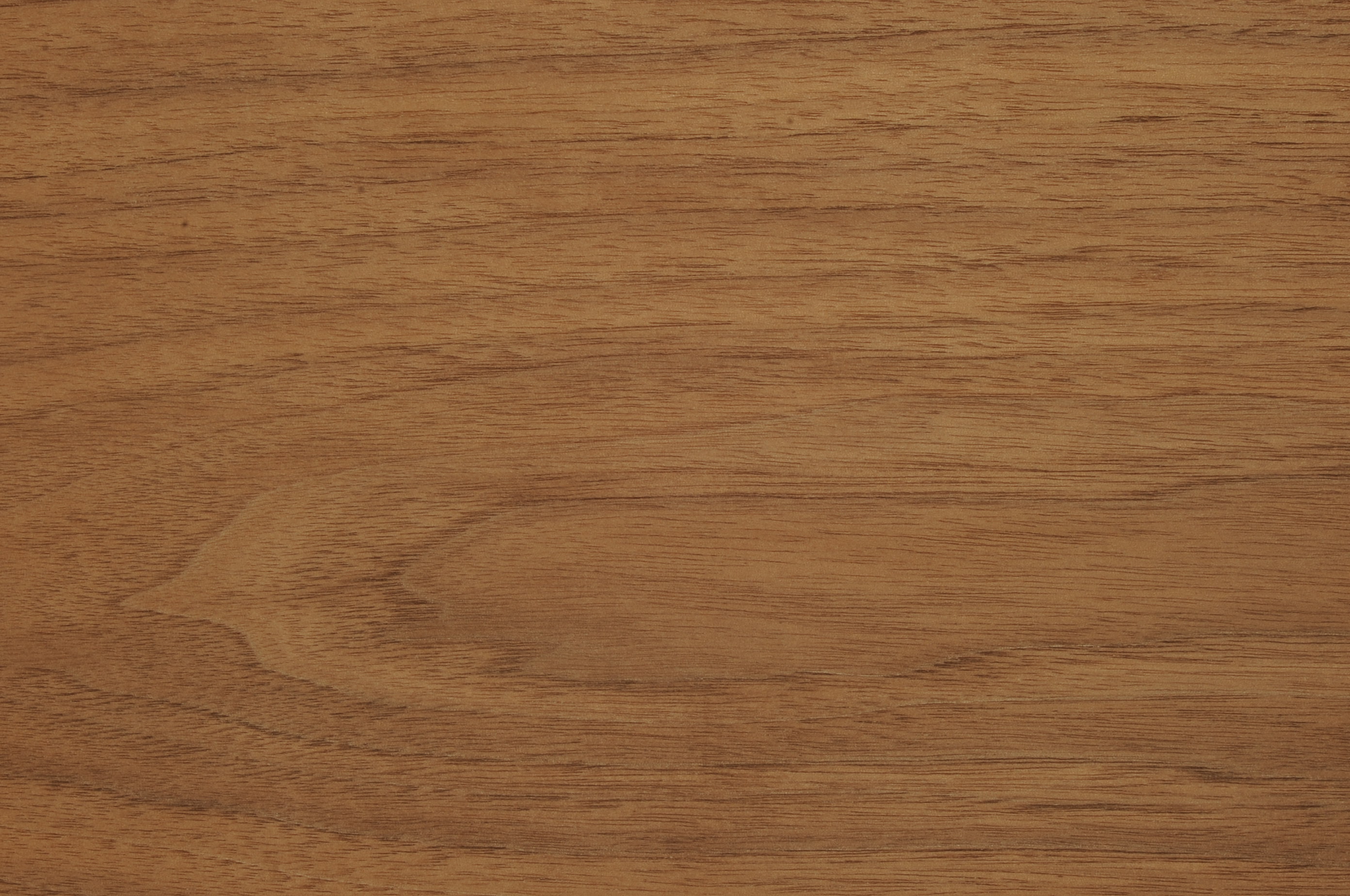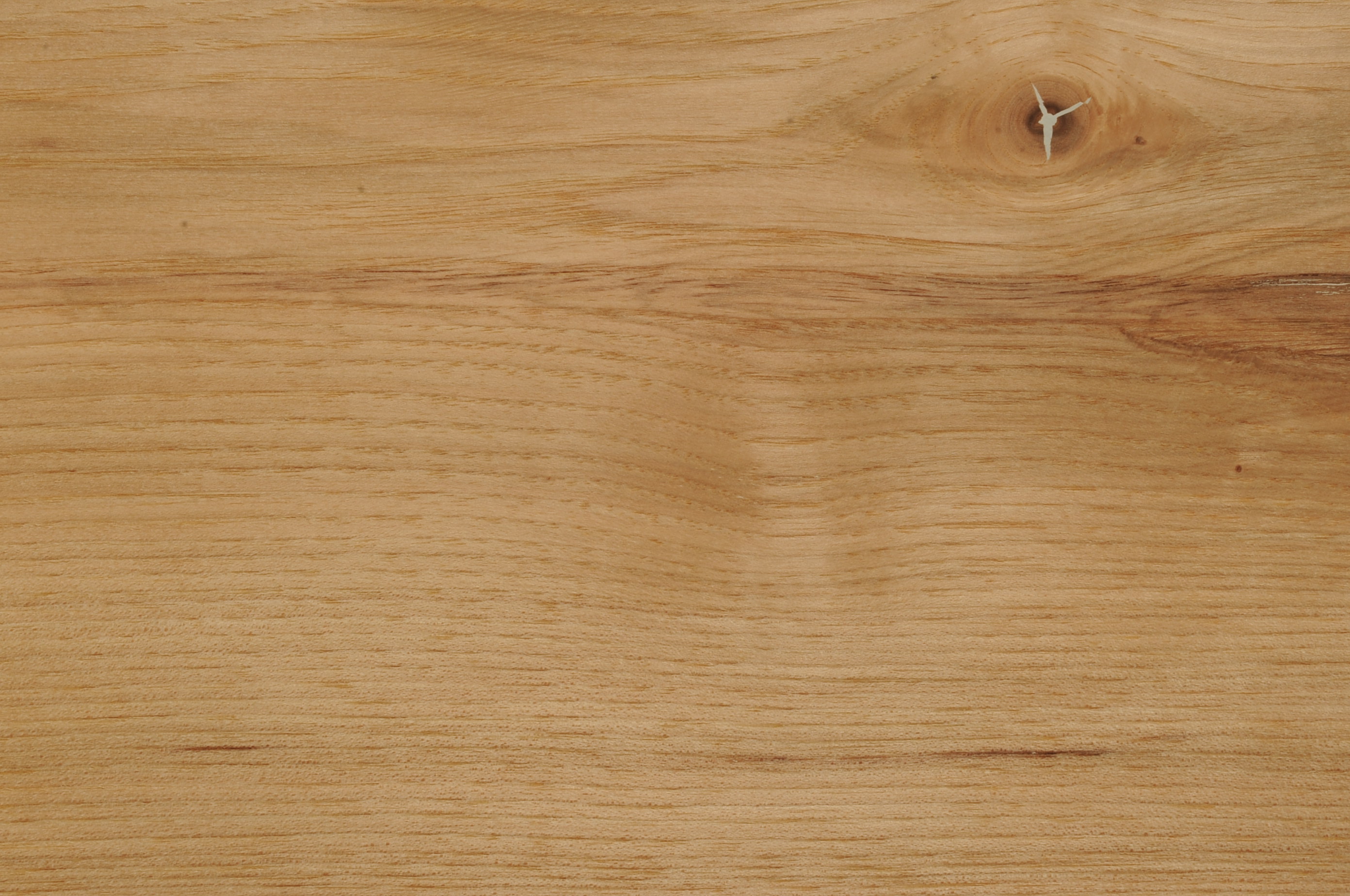 Profiles
Overview
The decorative profile on the edge of the stiles and rails is called sticking and combined with your panel choice will create any style you desire. Profile options are available in both veneered and in MDF.